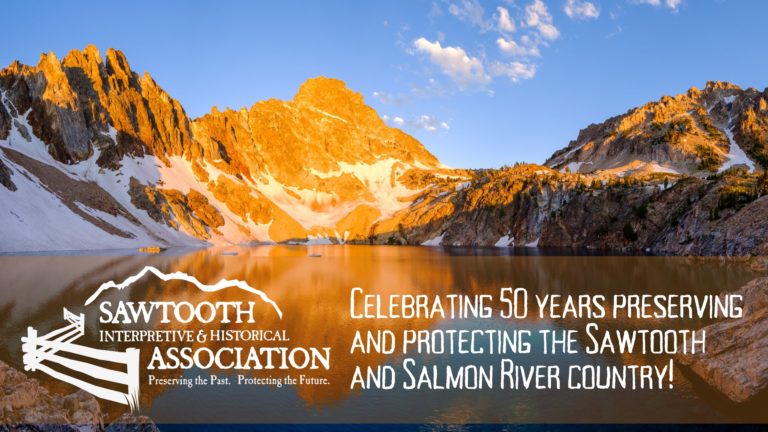 The Sawtooth Interpretive Association was incorporated December 20, 1972 to support the newly-established Sawtooth National Recreation Area (SNRA), created by Public Law 92-400. The Association formed, "to gather information, objects, and materials relative to [the Sawtooth National Recreation Area's] history and development; to carry out educational programs concerning the region; to assist or advance historical, scientific, educational, or interpretive programs or publications related to the Sawtooth National Recreation Area and the Sawtooth, Boise, and Challis National Forests…" This text comes from the original bylaws. Its founding directors included Dr. Merle Wells of Boise, Susan Foster of Clayton, Mary Sprauge of Hailey, and Ken and Edith Kinucan of Bellevue. In its first decade, the vision of the Association led to the preservation and protection of the Valley Creek Ranger Station, today's Stanley Museum. Thus began a legacy we celebrate this year for the 50th anniversary of the Sawtooth Interpretive & Historical Association (SIHA).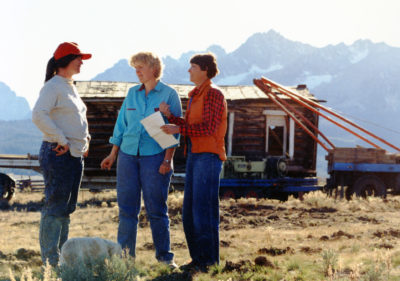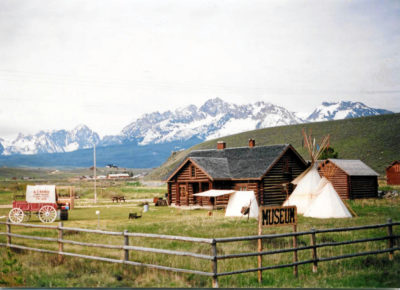 The nonprofit is a cooperative association. This is a formal relationship between nonprofits and public land agencies (National Forest, Bureau of Land Management, National Park, etc.). They provide educational and interpretive programs and projects not covered by agency funding and encourage stewardship of our public lands for future generations. The designation identifies SIHA as the chief partner for providing interpretive services to the SNRA and gives them authority to do things the Forest Service and its other partners cannot.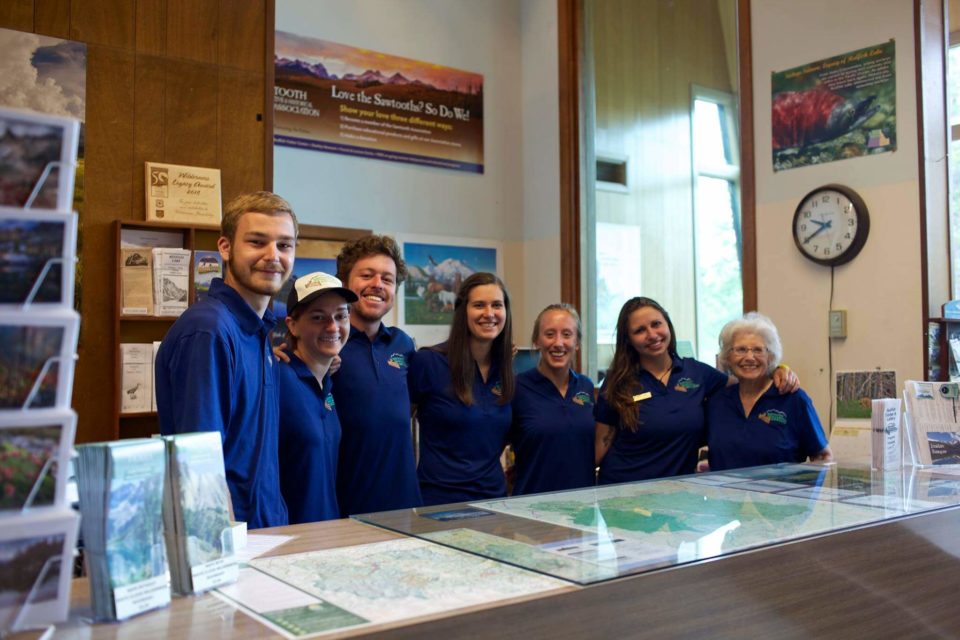 Today, SIHA continues to support the community and visitors. They manage 11 small bookstores inside ranger stations, selling maps, field guides, and educational materials relevant to the Sawtooth, Caribou-Targhee and Salmon-Challis National Forests. The association operates the Redfish Lake Visitor Center & Gallery and the Stanley Museum. Both facilities are open daily from mid-June through Labor Day and combine, serve over 16,000 visitors each summer. Their crew of eight college-age interns makes this possible. The crew also staffs trailheads to educate visitors about Leave-No-Trace practices and provides informative free educational programs, receiving valuable job skills in communication, environmental education and visitor services, while promoting conservation and preserving local history.
SIHA is currently holding a special fundraiser to support its mission in it's 50th year. Purchase a $105 ticket to enter into a drawing for a 2-person Middle Fork Salmon River raft trip with Hughes River Expeditions (in 2023 or 2024). They are only selling 200 tickets, which can be purchased at discoversawtooth.org/2022-drawing.