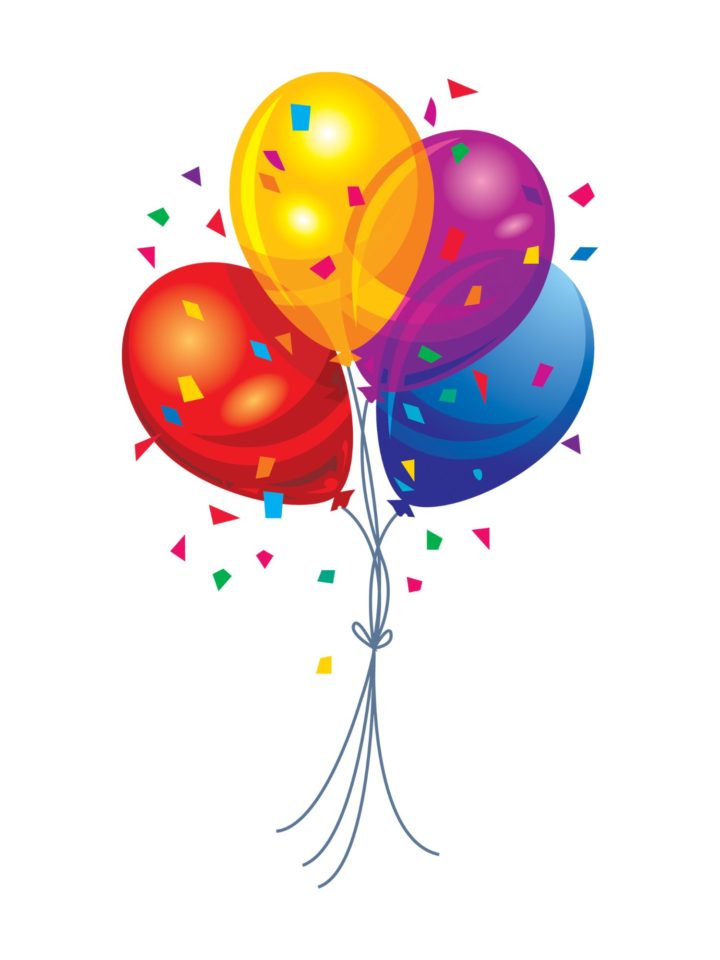 Happy Birthday Smokey Bear!
On Saturday, August 6th the Sawtooth Association is celebrating Smokey Bear's 78th birthday at the Redfish Visitor Center & Gallery. Join us from 12pm-3pm for an assortment of games and activities including a scavenger hunt, water gun target practice, a photo shoot with Smokey himself, and birthday cake! You won't want to miss our summer birthday fun!
Contact the Redfish Visitor Center from 9:30am-5pm daily with questions: 208.774.3376.