What's New?
Check out the submissions to our 2020 Sawtooth Photo Contest: Sawtooth Scenery, People in Wild Places, and Wildlife of the Sawtooths! Follow us on Facebook @SawtoothAssociation and Instagram @siha_ig to learn who the winners are in late September!
Sawtooth NRA End of Season Clean-up scheduled for September 19th through October 4th! Give back to Idaho's Sawtooth Valley this fall. The Sawtooth National Recreation Area (SNRA) needs your help to recover from the impacts of this busy summer season. The COVID-19 pandemic drew record numbers of visitors to the SNRA, impacting both natural resources and recreational experiences. But you can help! Grab your family, friends, neighbors or co-workers and join your community in a COVID friendly cleanup. Choose a project in the front-country or backcountry (whichever suits your group) and join us in making a difference in one of Idaho's most iconic landscapes. Follow this link to sign up online! Choose a front-country or backcountry project and when you plan to go. You will receive instructions over email on where to pick up supplies and what to do. Questions? Contact Hannah Smay at hsmay@idahoconservation.org or 208-345-6933 x202 or Dalton Warr at dalton@sawtoothsociety.org or (208) 899-9244. Brought to you by the Sawtooth NRA, Sawtooth Society, Idaho Conservation League, Sawtooth Association, and the National Forest Foundation. Please share!
Oral Histories: We are continuing to gather oral histories pertinent to the area. If you know someone with a good story to tell, please send us an email.
Your Path to Sawtooth Valley History! We're planning structural upgrades and a new building at the Stanley Museum. Support these projects by having your name, the name of a loved one or inspiring words inscribed on a commemorative brick to be installed in museum walkways.

Recent Posts: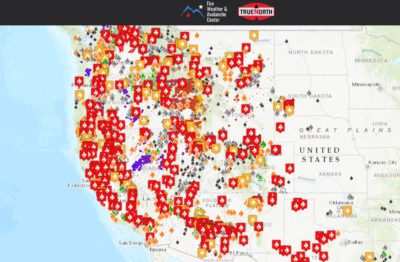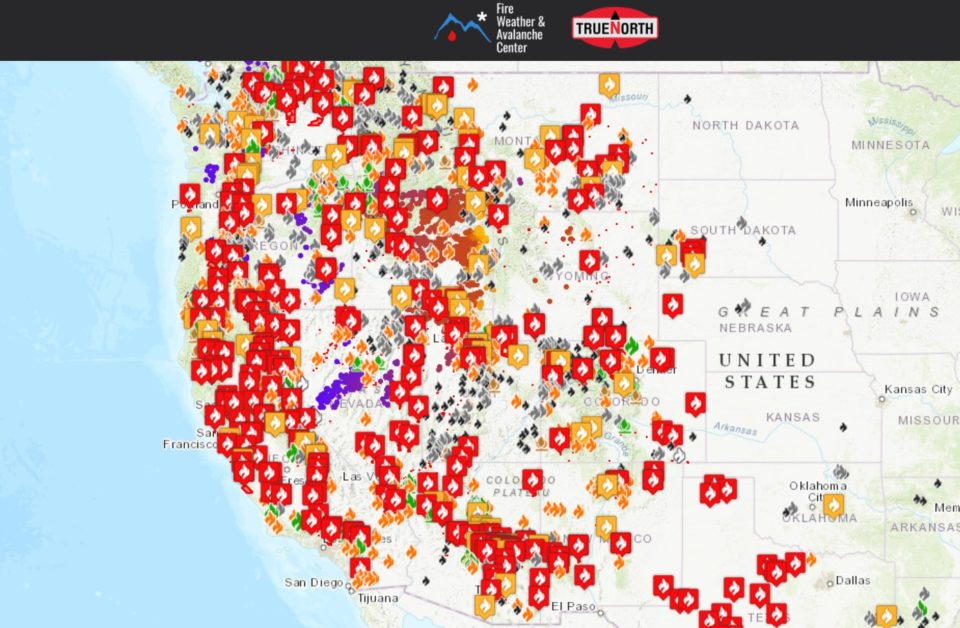 The West is on Fire: why our forests are burning and what we can do about it…
Discover the Sawtooth Interpretive & Historical Association…
AND DISCOVER THE SAWTOOTH NRA
Welcome to the Sawtooth Interpretive & Historical Association. Some folks who know us call us SIHA (SEE-hah)! Others just call us the Sawtooth Association or SA. We are a non-profit, member-based organization working in cooperation with the Sawtooth and Salmon-Challis National Forests. We were incorporated in 1972 as the first – and only – Cooperating Interpretive Association for the Sawtooth National Recreation Area. We work in partnership with the Forest Service to provide interpretive and educational programs on the Sawtooth NRA.
We are working to save and tell the stories of this grand environment…
some stories are as old as the mountains
some swim past in the river
some are from the pioneers
some are a way to protect the future
Message from the Sawtooth National Forest
The Sawtooth Interpretive & Historical Association (SIHA) provides excellent opportunities for visitors to gain insights into the area's rich history through its programs and services. Visitors of all ages can enjoy interpretive activities at Redfish Visitor Center or attend a Forum and Lecture Series presentation at the Stanley Museum. SIHA also offers books, maps, and other educational items for sale at their outlets located in Forest Service offices. SIHA has worked with the Sawtooth National Forest since 1972 as a valued partner in sharing the stories of the forest and surrounding areas.
Kit Mullen, Supervisor, Sawtooth National Forest