What's New?

Recent Posts: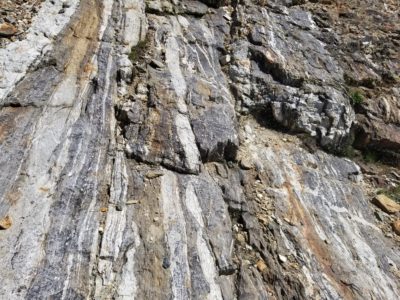 The natural world, wilderness, appears as a static object to most. There are perpetual weather changes, animals…
Discover the Sawtooth Interpretive & Historical Association…
AND DISCOVER THE SAWTOOTH NRA
Welcome to the Sawtooth Interpretive & Historical Association. Some folks who know us call us SIHA (SEE-hah)! Others just call us the Sawtooth Association or SA. We are a non-profit, member-based organization working in cooperation with the Sawtooth and Salmon-Challis National Forests. We were incorporated in 1972 as the first – and only – Cooperating Interpretive Association for the Sawtooth National Recreation Area. We work in partnership with the Forest Service to provide interpretive and educational programs on the Sawtooth NRA.
We are working to save and tell the stories of this grand environment…
some stories are as old as the mountains
some swim past in the river
some are from the pioneers
some are a way to protect the future
Message from the Sawtooth National Forest
The Sawtooth Interpretive & Historical Association (SIHA) provides excellent opportunities for visitors to gain insights into the area's rich history through its programs and services. Visitors of all ages can enjoy interpretive activities at Redfish Visitor Center or attend a Forum and Lecture Series presentation at the Stanley Museum. SIHA also offers books, maps, and other educational items for sale at their outlets located in Forest Service offices. SIHA has worked with the Sawtooth National Forest since 1972 as a valued partner in sharing the stories of the forest and surrounding areas.
Kit Mullen, Supervisor, Sawtooth National Forest